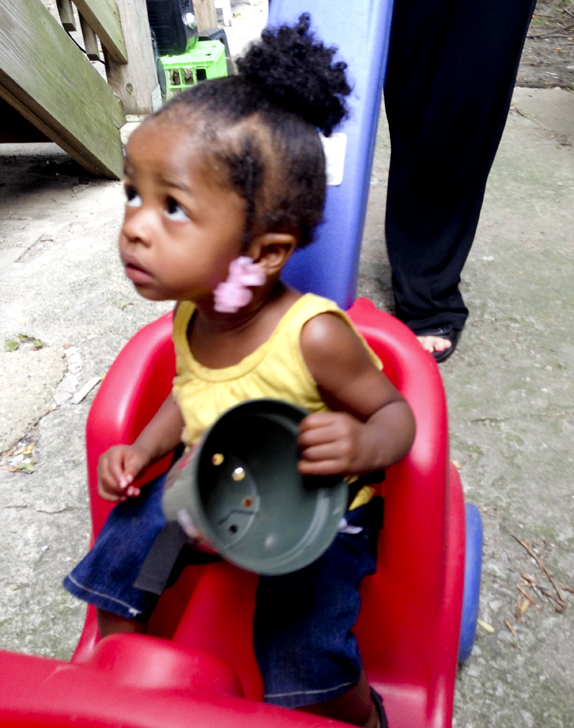 Unity Parenting and Counseling, Inc. can help you get started on your amazing journey as you seek to become adoptive parents!
Unity Parenting and Counseling has been a licensed child welfare agency with the State of Illinois since 1993. Unity's master's educated staff are experienced in developing in-depth, home studies which are required for the completion of all domestic adoptions. Unity Parenting's staff has facilitated hundreds of adoptions over the years. Our staff helps guide prospective adoptive parents through the Home Study process and provides services quickly and in a manner which is convenient for, and supportive of, the prospective adoptive parent(s).  After-care services ensure that the completed adoption meets both legal requirements as well as needs for family stability. Importantly, this service is affordable as well as efficient.
On this web site, you will find Unity Parenting's Adoption Home Study application and fee schedule, as well as The Illinois Department of Children and Family Services descriptions of rights and responsibilities of both birth families and adoptive parents. Unity Parenting and Counseling Inc. staff look forward to assisting and working with you in the exciting process of adding a waiting child to your family.
Adoptive Parent Application & Fee Scedule
Adoptive Parents' Rights and Responsibilities
Birth Parents' Rights and Responsibilities for Adoptive Home Study