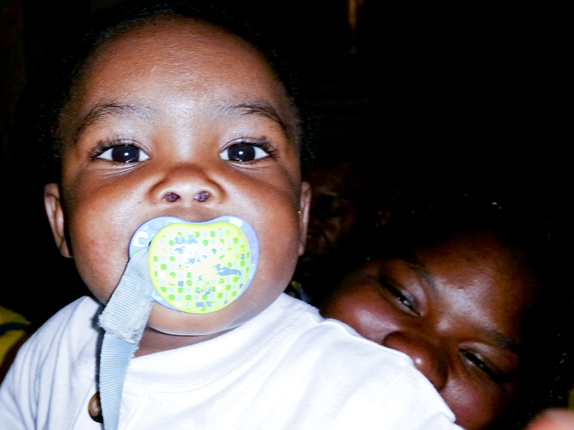 Unity Parenting and Counseling is a licensed child welfare agency in Illinois and is accredited by the Council on Accreditation of Services for Families and Children, Inc. Each year, Unity Parenting and Counseling provides homes and services for over 200 foster children, from infancy to age 21 (the age of emancipation in Cook County), averaging around 170 children at any given time.
There are around 15,000 children who are Wards of the State of Illinois, living in Foster Care. Over 5,000 of these children reside in Cook County. Over 9,000 of these children reside in other Illinois counties. (DCFS, Executive Statistical Summary, November 2014)
Children enter foster care beginning with a report of abuse or neglect made to the Illinois Child Abuse Hotline (800) 25-ABUSE (1-800-252-2873). Anyone may report suspected child abuse or neglect, though some professionals like teachers, doctors and social workers are mandated by law to make a report when they suspect abuse or neglect. Child abuse is the mistreatment of a child under the age of 18 by a parent, caretaker, someone living in their home or someone who works with or around children. The mistreatment must cause injury or put the child at risk of physical injury. Child abuse can be physical (such as burns or broken bones), sexual (such as fondling or incest), or emotional. Neglect happens when a parent or responsible caretaker fails to provide adequate supervision, food, clothing, shelter or other basics for a child.
The Illinois Department of Children and Family Services Protective Division investigates the hotline report. If founded, the children may be removed from the home and with a court order are ultimately placed into foster care. The Illinois Department of Children and Family Services (DCFS) is the largest child welfare agency in the United States. DCFS receives, investigates and acts upon a report of child abuse or neglect every five minutes, child sex abuse every two hours, and the death of a child by abuse or neglect every day and a half. Tens of thousands of children are safer thanks to those who call the Child Abuse Hotline each year. Tragically, up to 80 percent of abuse and neglect goes unreported, and one in five Illinois children is abused before the age of 18.
Around 7,000 of Illinois' foster children reside in a "traditional" private, foster homes with a Department of Children and Family Services (DCFS) licensed foster parent. Approximately 6,500 foster children are placed in the home of a relative who is not their parent, such as a grandmother or grandfather, or an aunt or uncle, perhaps even an older sibling, and their care is subsidized by the state. Still, nearly 1,800 other foster children may reside in group homes, hospitals, healthcare facilities, institutional care, or a DCFS emergency shelter. (DCFS, Executive Statistical Summary, November 2014)